Altarwind Music has built hurdy gurdies in the Pacific northwest since the late 1990's. Owners Anwyn and George Leverett offer customers several different models and options when commissioning an order. Ready-made instruments are also available for purchase.
Note: Their website provides a good amount of general information on hurdy gurdies.
Contact information[1]
Anwyn and George Leverett / Altarwind Music

PO Box 32

O'Brien OR 97534 USA
telephone: (541) 596-2006

website: http://www.altarwind.com/

email: music [at] aroundthehearth.com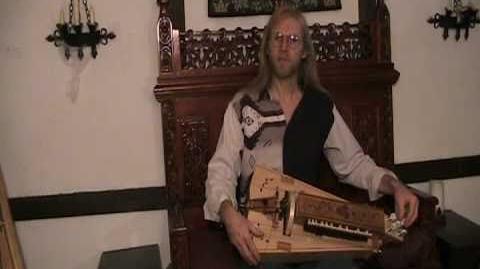 External links
References
↑ Contact information collected from the company website. Checked and verified on 31 January 2014.