Kelhorn Corporation operates the Kelischek Workshop for Historical Instruments, which has manufactured Susato-brand string and wood instruments since 1955. They produce two hurdy gurdy models. Kelhorn Corporation also offers construction plans for their symphonie-styled instrument.
Contact information[1]
Kelhorn Corporation

199 Waldroup Road

Brasstown NC 28902 USA
telephone: (828) 837-5833

website: http://susato.com

email: susato [at] susato.com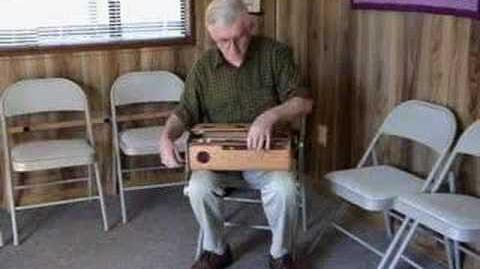 References
↑ Contact information collected from the company website. Checked and verified on 31 January 2014.