Musicmaker Kits, Inc. builds a single hurdy gurdy model in the upper midwest. Owner Jerry Brown has offered customers a wide variety of finished instruments, builder's kits, and supplies since 1978.
Musicmaker Kits, Inc. also offers a set of plans for the same hurdy gurdy model they manufacture.
Contact information[1]
Musicmaker Kits, Inc.

14525 61st St. Ct. N

PO Box 2117

Stillwater MN 55082 USA
telephone: (800) 432-5487

website: http://harpkit.com

email: info [at] harpkit.com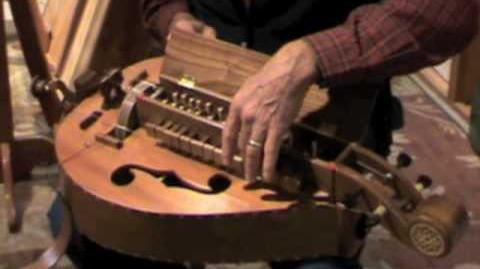 References
↑ Contact information collected from the company website. Checked and verified on 31 January 2014.